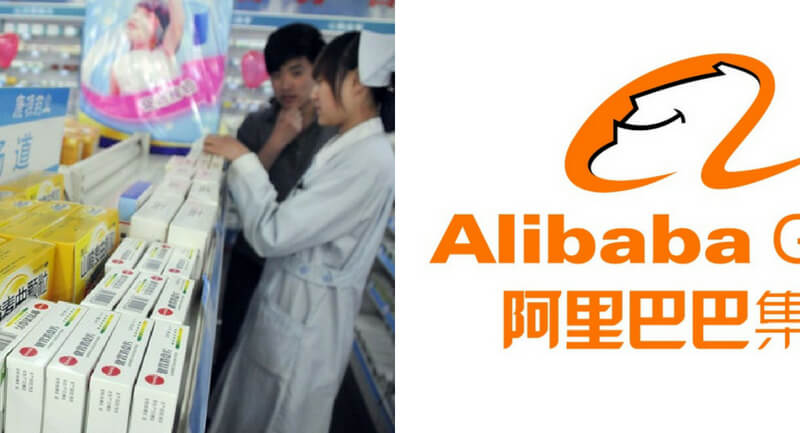 Alibaba injecting their pharmacy resources into healthcare unit
Published : May 2018
The Ali JK Nutritional Products Holding Limited will be bought by the Alibaba Health Information Technology Ltd in a deal valued at HK$ 10.6 Bn. The former controls the sales of healthcare products, healthcare services, medical devices, and adult products on Alibaba's Tmall platform.
Benefits of the merger of Ali Health and Alibaba
This deal will lead the parent company Alibaba to receive new shares from Ali Health thereby taking their economic interest in the firm to 56.2 percent from 48.1 percent currently. Alibaba will also gain voting interest which will reach 67.5 percent after the deal with Ali Health.
The deal will be a major breakthrough for the company Alibaba and will bolster their business and will push them into a broader and fast-growing healthcare technology market comprising of other firms of China such as Tencent Holdings-backed WeDoctor and Ping An Healthcare, a recent addition to the ever-growing list. Alibaba CEO Daniel Zhang told in a statement that the healthcare sector was a "strategically important" business for the firm and it will be fruitful for the healthcare sector also. Ali Health's CEO added that the deal will help the expansion of the firm as new segments will be added. This will lead to the advancement of the technologies in the healthcare sector.
The growth in the Chinese healthcare sector as a result of this merger
According to the life science industry report on China market, the healthcare sector from $357 billion in the year 2011 is set to reach $1 trillion by the year 2020. The unit of Alibaba which is to be injected into Ali Health generated a gross volume of around 20.56 billion yuan ($3.21 billion) in the financial year until the month of March 31.
This deal is waiting for approval from the Hong Kong Stock Exchange and shareholders of Ali Health.
© Sheer Analytics and Insights Pvt. Ltd., 2018