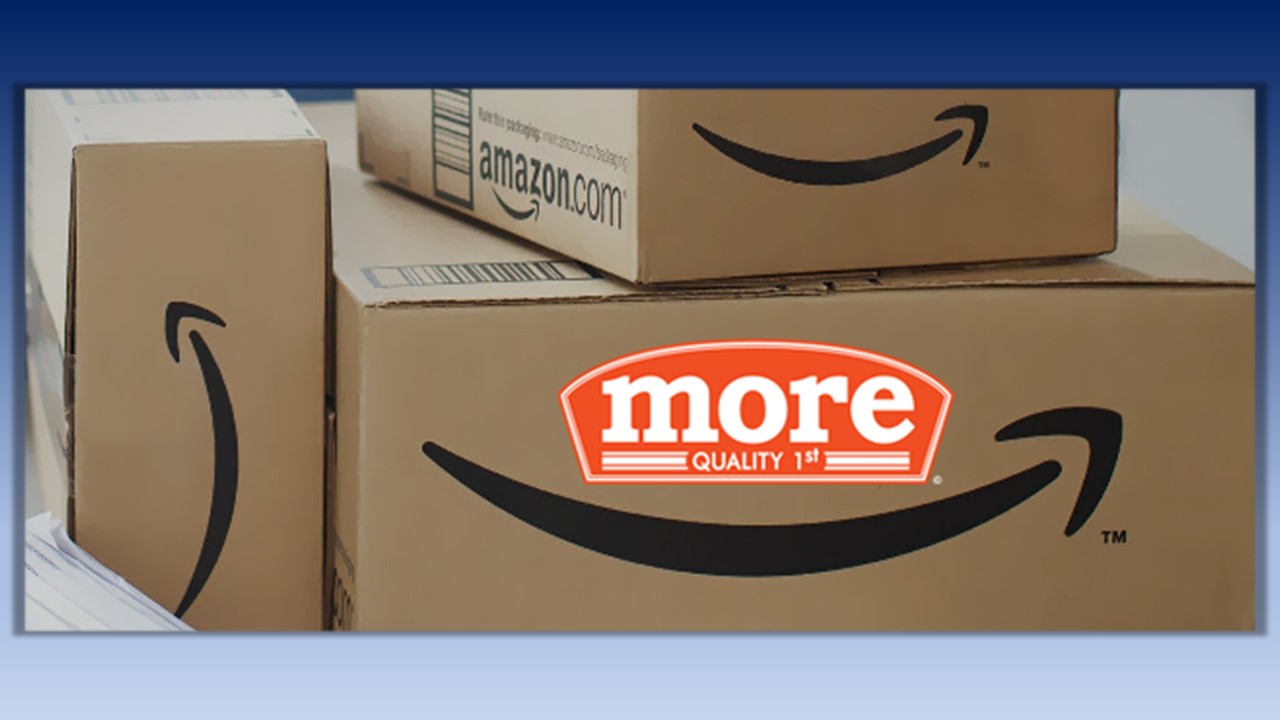 Amazon acquires Indian hypermarket chain More for $580 million
Published : September 2018
Amazon and Samara Capital, the Indian private equity firm has recently acquired More, an Indian hypermarket and supermarket chain for $580.35 million. The deal has also been confirmed by More's parent company, Aditya Birla Group but it did not offer any other details. Samara Capital would go for controlling the 51% business of the retailer, while Amazon would own the remaining.
The business director at the Aditya Birla Group, Pranab Barua may head the business operations of the company, as per sources.
This deal is further expected to fuel up the competition between Walmart and Amazon in India, as Walmart purchased Flipkart for $16 billion in the month of May. Amazon has also currently launched a Hindi version of its mobile website and also an application for grabbing the largest market share.
The international expansion of Amazon is not only limited to India but currently, the great retail giant has launched its business operations in Turkey where it would offer products ranging across 15 categories. Customers would now have access to more than a thousand local businesses which were already sold through Amazon in other major countries.
Following the Walmart-Flipkart deal, this seems like Amazon's way of gearing up for the retail chain rivalry. Whatever be the case, it clearly suggests that the consumer sector market is definitely grabbing attention of major players. You will find exclusive market research reports with Sheer Analytics and Insights that gives deep insight into the global market scenario and help businesses stay ahead in the competition.
Copyright © 2018 Sheer Analytics and Insights