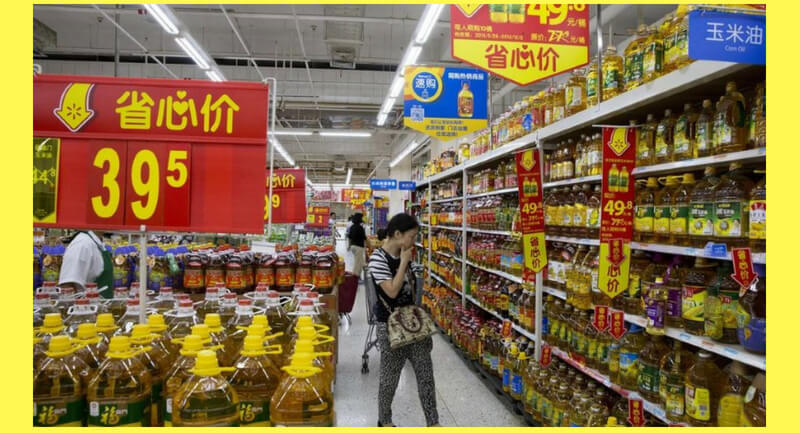 Chinese consumer trend shows shift towards foreign goods as per official surveys
Published : May 2018
For near about three decades, the economy of China has been booming. This is offering the various consumer product companies with the largest growth opportunities. The Chinese economy has seen several significant structural transitions over the years. The China consumer market is in the middle of the transition and is offering newer opportunities for both the consumers and the traders. Factors such as the rise of the upper middle class, sophisticated consumers, and other affluent households are affecting the Chinese consumer market. Two recent surveys by the Chinese commerce ministry clearly showed the shift in demand among the consumers favoring imported products.
What type of foreign based products are in great demand in China?
The Chinese consumer market sees a high demand for foreign foodstuff, cosmetics, and automobile. Near about 1400 consumers were surveyed which found that near about a third of the consumers are planning to buy better quality imported merchandise within the next 12 months. The imported products are to include cosmetics, cars, baby products, jewelry, and others. Amongst all these products, it has been seen that the foreign passenger cars are in high demand amongst the Chinese population. Almost 30% of the consumer are keen on purchasing the foreign consumer cars within the next year. People are more interested in buying SUV and other energy vehicles. The demand for quality and premium products and services which enhance the personal sense of well- being.
Changes that took place in the Chinese domestic market
China is currently planning to cut its import tariffs for the automobile industry by boosting up its domestic consumption. By the end of the year, China would cut down the import taxes on almost 200 consumer products such as health supplements, food, garments, recreational goods, garments and other. Tariff cuts were also imposed on baby products like diapers and milk powders. Apart from this, people are also interested in purchasing the foreign-based cosmetic products. According to the consumer market survey report, 38% of consumers are planning to purchase foreign cosmetic brand over the next six months; while only three-quarter of the population said that they would prefer using domestic skincare brands rather than going for the foreign ones. According to the recent news, it has also been surveyed that China would import more fruits, wines, beers, fragrances, skin care products and other consumer-oriented merchandise over the next couple of years. With the advent of e-commerce portal, the Chinese marketplace has undergone several transformations because of which changes can also be seen in the domestic market.
© Sheer Analytics and Insights Pvt. Ltd., 2018