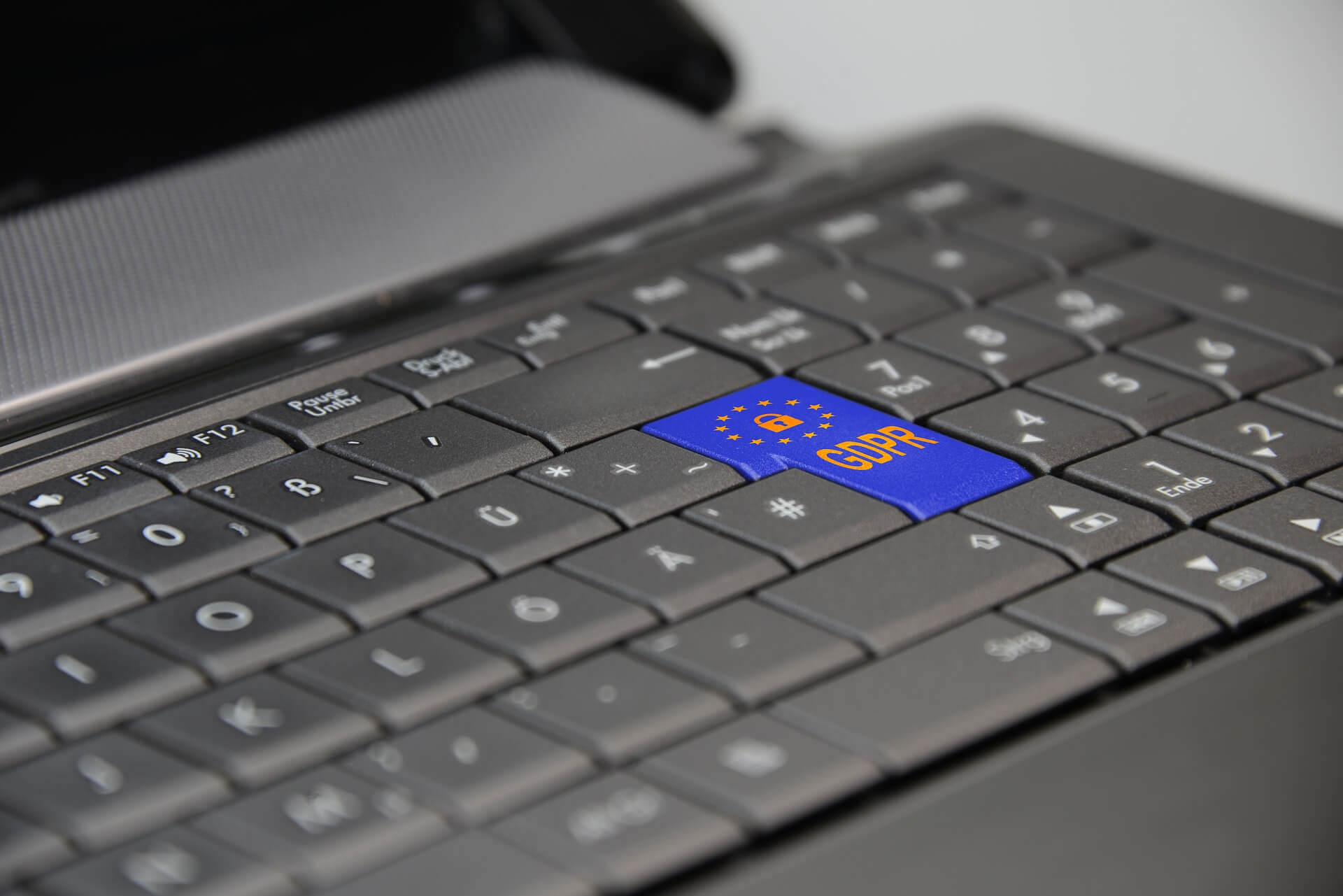 EU GDPR Grants Teeth To Online Data Privacy Policy
Published : May 2018
For long Internet has been the largest marketplace for the most valuable commodity in the modern world – personal raw data. Every internet user has, at one point in time or another, bought convenience and entertainment in exchange for their personal information and right to privacy. The grand data bargaining market, however, seems to be having a tough time ahead, at least in the European Union.
What law EU brought in to play in terms of online privacy protection?
In what can be termed as a historical move, the European Union is all set to introduce a brand-new law, termed as General Data Protection Regulation, on May 25, 2018. From the looks of it, the EU GDPR is going to be the most stringent personal data protection and online privacy-related law in existence. What makes the law even more aggressive is the fact that it comes with a provision to fine any violating company or media organization up to a maximum of €20 Mn or 4% of their global revenue, whichever is higher. To put things into perspective, the fine amount will be to the tune of $1.6 Bn for Facebook if it is found in violation of the law.
How EU GDPR affects global businesses?
While it is too early to comment, the EU GDPR is certainly going to make things a lot more difficult for the global businesses. Data market monitoring has been one of the primary means of market analysis and target marketing to prospective customers. While the use of Big Data analysis for data market monitoring has not become illegal, buying user-related data from third-party websites or using user data for various marketing activity using third-party analytics services certainly will come under scrutiny and might be termed illegal under the new law. Data market monitoring services being provided by market research and analysis firms seem to stay legal as of now.
Will your Internet experience change?
Unless you are residing in the EU this change might not mean anything significant when it comes to your internet experience. For the residents of EU, this will probably mean less number of advertisements following them around right after they check out some product on some store online or read a story about a particular product. However, in the wake of the recent Cambridge Analytica scandal and involvement of Facebook in the matter, it is likely that other Governments across the globe will soon be formulating similar laws to prevent violation of the right to privacy and misuse of personal data collected online.
The final effectiveness of the law can only be seen once it is implemented. Whatever it might be, this certainly seems like the dawn of new Internet privacy rules and laws. The Internet Big Data game is in for a major change pretty soon.
© Sheer Analytics and Insights Pvt. Ltd., 2018