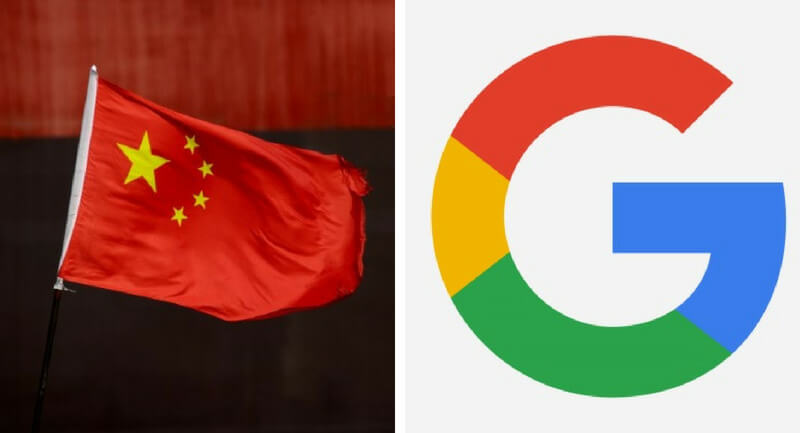 Google strengthens it foothold in China with its second application launch
Published : June 2018
Google has finally managed to launch its file managing tool in various Chinese app stores. The tool named 'Files Go', which cleans off unwanted junk data in Smartphones, is the second China-specific app to be allowed in the country in recent times. The app has a very small number of users when compared to the flagship services of Google.
Since 2010 most of the Google's products were banned by China when it refused to censor the search results in line with the local laws. The search engine itself is barred in the Chinese market along with its application store, cloud storage, and email services. As per the cyber regulators of China, the restrictions which are made on the internet platforms and foreign media are mainly designed to block all the influences which contravene socialist ideas and stability.
Google has been trying to expand its operations in China for long now, and has also launched an artificial intelligence (AI) research hub in Beijing. Google is now trying to ram up its China efforts. In fact, Google CEO, Mr. Sundar Pichai made several visits to China and has even spoken at two Chinese government forums. In the year 2017, Google released it's 'Google Translate' application in China which is maintained by the local joint venture of Google. The 'File Go' application is mainly targeted towards the developing markets like Indonesia and India where most of the people are using the low-end smartphones. Although the consumer services of Google are blocked in China but its operating system is being largely used by the top vendors of smartphones, including Huawei and Xiaomi phones.
The major market research services and IT consulting service providers are keeping an eye on the developments in the Chinese market. It is certainly going to play pivotal role in the years to come, especially having such huge Smartphone user base.
© Sheer Analytics and Insights Pvt. Ltd., 2018